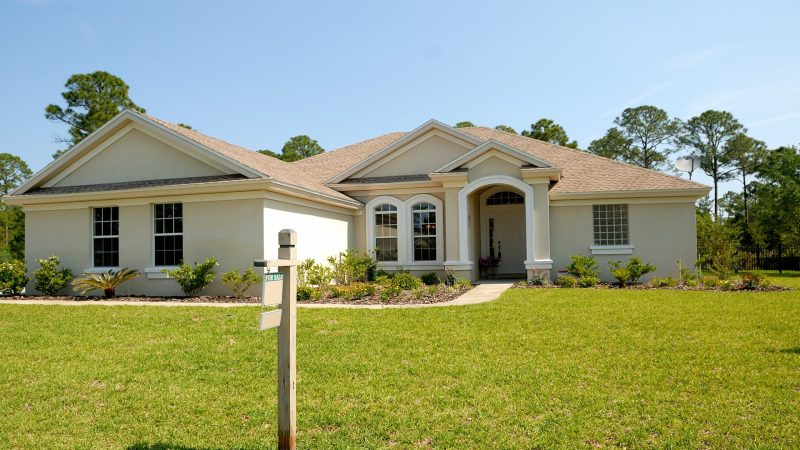 A Step-by-Step Guide to Buying a Home with Charringtons Kenya
Congratulations on your decision to buy a home! Owning a home is a significant milestone and a great investment. The process of buying a home can be daunting, especially for first-time buyers. However, with the right guidance and support, you can navigate the process with ease. Here is a step-by-step guide to buying a home with Charringtons Kenya.
Determine your budget: Before you start looking for a home, it's essential to know how much you can afford to spend. Consider factors such as your income, debts, and savings to come up with a budget. You should also consider the ongoing costs of homeownership, including property taxes, insurance, and maintenance.
Get pre-approved for a mortgage: Once you have a budget in mind, the next step is to get pre-approved for a mortgage. Pre-approval means that a lender has evaluated your financial situation and has determined how much they are willing to lend you. This will give you a clear idea of your price range and help you narrow down your search.
Find a real estate agent: A real estate agent can be a valuable resource during the home buying process. They have local market knowledge, experience with the process, and access to a network of professionals. Charringtons Kenya has a team of experienced agents who can guide you through the process and help you find the perfect home.
Search for a home: With your budget and pre-approval in place, you can start looking for a home that meets your needs and fits your budget. Charringtons Kenya has a wide range of listings, including houses, apartments, and plots. You can search for properties online or visit their offices to view listings and get more information.
Make an offer: When you find a home you love, it's time to make an offer. Your real estate agent will help you prepare a written offer that includes the price you are willing to pay and any contingencies or conditions. The seller can accept, reject, or counter your offer.
Negotiate and finalize the sale: If the seller accepts your offer, you will move to the negotiation and finalization stage. This may involve discussing any issues that arise during the home inspection, negotiating closing costs, and signing the final contract.
Close the sale: The final step in the home buying process is closing the sale. This involves signing the final documents, paying any remaining fees, and getting the keys to your new home. Charringtons Kenya will help you navigate this process and ensure that everything goes smoothly.
Congratulations on your new home! With the help of Charringtons Kenya, the process of buying a home can be enjoyable and stress-free.