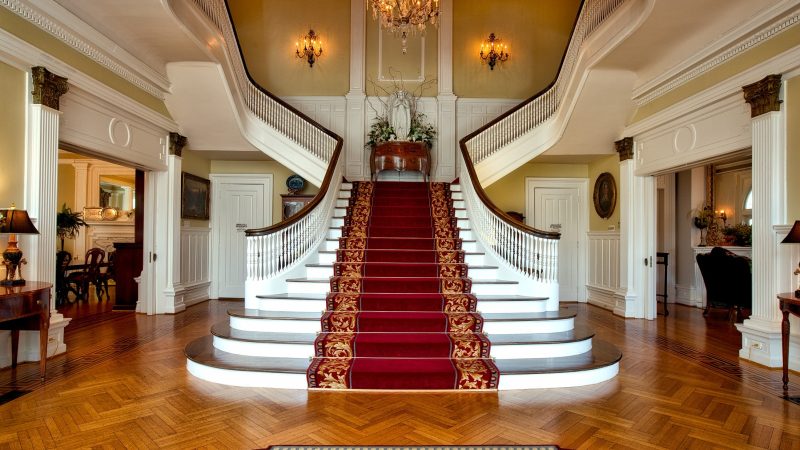 5 Star Hotel for Sale in Mombasa, Kenya
Are you looking for a prime investment opportunity in Mombasa, Kenya? Look no further than this luxurious 5 star hotel for sale with Charringtons Kenya.
Located in the heart of Mombasa, this hotel boasts a prime location and top-of-the-line amenities. The hotel features spacious guest rooms, a full-service spa, multiple dining options, and a range of recreational facilities. With its stunning ocean views and high levels of service, this hotel is a popular choice for travelers seeking a luxurious and relaxing vacation experience.
Key Features
Superior balcony rooms-78
Deluxe terrace rooms -60
Chui class cottages-9
Suites-5
Sea view villas 3
Executive suites 2
Forest villa 2bedrooms -4
Forest villa 3bedrooms -6
A luxurious 5-star hotel that sits on 28
Acre grounds
Pool villas 2 bedrooms-3
Pool villa 3 bedroom – 3
Restaurants-5
Bars-7
In addition to its income-generating potential, this hotel also offers a unique opportunity for real estate investment. Mombasa is a popular tourist destination, and demand for hotel accommodations is consistently high. As a result, this hotel is a sound investment that is likely to appreciate in value over time.
If you are interested in purchasing this 5 star hotel, Charringtons Kenya can help you navigate the process. With their local market knowledge and expertise, they can guide you through the transaction and ensure that everything goes smoothly. Don't miss this opportunity to own a premier hotel in a prime location. Contact Charringtons Kenya today to learn more.